Help solve world hunger and save loads of money on the things you buy every day. For a limited time, donate any dollar amount over $20 to the World Hunger Fund and you will be sent an ENTERTAINMENT® Coupon membership for free. Simply click the "donate and save" link below and fill out the donation form, then follow the instructions to receive the ENTERTAINMENT® Coupon Membership in the mail.
About the ENTERTAINMENT® Coupon Membership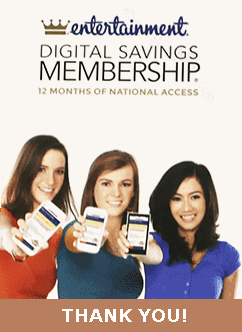 •
Big Savings:
The Entertainment® Coupon Membership is the most convenient way to
save up to 50%
on the things you do every day. Enjoy saving on everything from dining, shopping, attractions, movies, live events, family fun, gift cards, travel & so much more!
•
1 Year Membership:
Each membership is valid for 1 year from the time that it's activated and includes access to over 75,000 coupons throughout the U.S. and Canada, so you can save locally and when traveling.
•
Easy Access:
All coupons are conveniently accessed through Entertainment.com and the Entertainment® Coupons mobile app so you can save when you're on the go! Just show your phone to save!
•
No-brainer:
Pays for itself within just a few uses
and average members
save $240/year!*
(Based on 2016 internal member data). It's a no-brainer!
•
Local Deals:
To See The Deals For Your Area Visit:
Preview.Entertainment.com
and Share Your Location.
Preview.Entertainment.com is for informational purposes only and does not contain Live/Redeemable offers but you will be able to see the offers for your area.

About the World Hunger Fund
The World Hunger Fund is a charitable organization whose objective is to eradicate poverty and hunger on a global scale, targeting our development-enablement projects toward the lesser developed countries and regions of the world. We also target refugee and war-torn regions and areas affected recently by natural disasters or severe famine.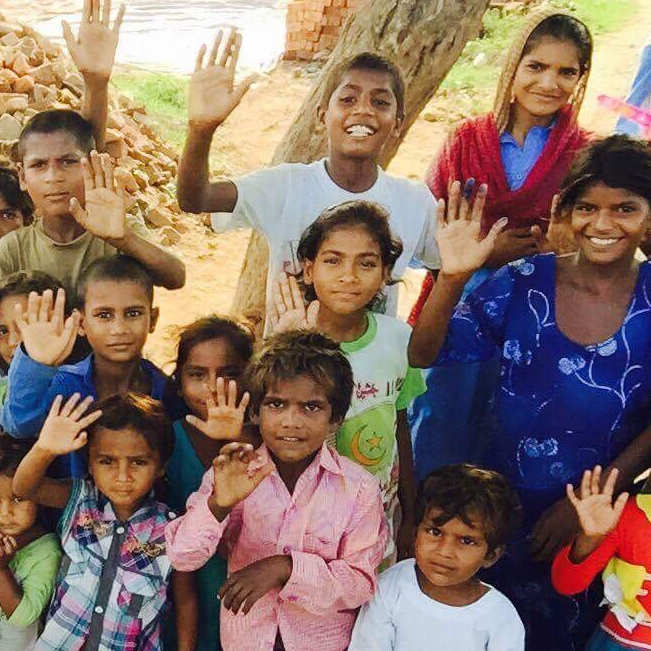 Are you aware of the following facts about hunger?
• Hunger kills more people each year than all wars, crime, and natural disasters - combined...
• Roughly 25,000 people die from starvation - every single day...
• Over 75% of those starving and malnourished on our planet are children... 60% are females... 98% exist in developing nations

The World Hunger Fund is more than an organization, we are a movement. We are growing and our long-term goal is to set up sustainable projects for long-term, infrastructure development in 40 countries across the globe as well as providing relief for disaster, famine, and refugee situations. We invite you to look into sponsoring one of our projects, helping children, elderly, and families alike all over the world. Will you help us to make a difference today?